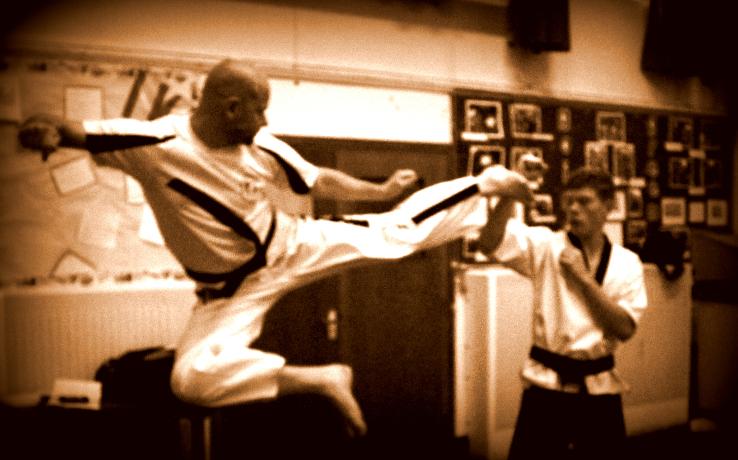 All Whitehaven classes are moving to Whitehaven Civic hall from 1st June 2015
Blackbelt grading is booked for 29th November 2014 at St Barnabas Hall, Carlisle 10am start.
Congratulation to all students who passed their grading in August/September
Well done to all students that passed their grading in December
Congratulations to Ryan martindale , Alex wood, Shane Vasquez, Ben Davidson, Clyne Albertelli and Jonah Ried on getting their 1st degree black belt.
Coloured belt grading 4/12/13 at Whitehaven
Coloured belt grading 6/12/13 at wigton
Black belt grading 07/12/13 at carlisle
Workington Dojang will be closed on Thursday 15th August.
Training will be back to normal the following Thursday.
Carlisle School to open on Tuesday September 17th at St Barnabas Church hall, call 07825215431 for more info.